JPL Industries LLC
JPL was founded by third generation business owners with over fifty years of experience in managing controlling interest in private companies across several industries including manufacturing, hospitality, residential and commercial security, radio, banking, and agriculture.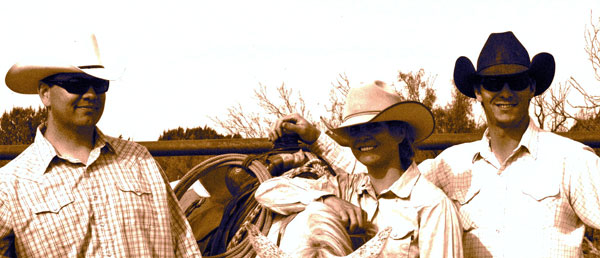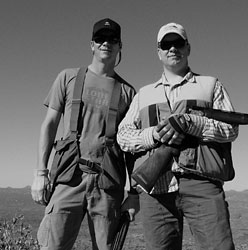 Brandon W. Lane is a Managing Partner of JPL-Industries, a family investment company dedicated to the acquisition of a manufacturing business.
Brandon currently serves as a board member of Lane Industries and Lane Hospitality and has served since 2008 and 2010 respectively. Lane Industries is a third generation family holding company that owns and has owned business such as GBC, Lane Hospitality, PSI, Lane Agrico and a variety of real estate holding and developments.
Before JPL-Industries, Brandon was president JPL Cattle Co and also acted as Managing Director of the Bell Ranch from 2007 to 2010. Prior to rejoining and cattle business Brandon worked for a real estate private equity investment firm based in Austin, Texas. Brandon received a Bachelor of Science in Agricultural Business from Colorado State University as well as an MBA from St. Edwards University in Austin, Texas.
Brandon is an accomplished pilot as well as an avid outdoor enthusiast. Brandon and his family live in Fort Collins, CO.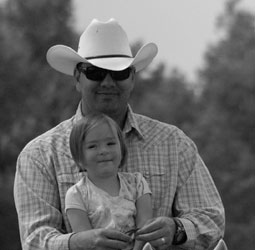 Travis N. Lane is the President of JPL-Industries, a family investment company dedicated to the acquisition of a manufacturing business.
Travis has been and is currently an owner and board member of several businesses. His interests range from hospitality, manufacturing, commercial real estate, farming and ranching. He is also currently serving as an advisory board member to several of these agencies.
Prior to starting JPL-Industries, Travis worked for General Binding Corporation. Travis covered many areas during his tenure with GBC. Departments including manufacturing, sales, quality control, purchasing, supplier logistics, and management, have allowed him the opportunity to establish himself as a leader within the organization. He earned several awards and accolades for top performances.
Travis received his Bachelor of Science in Business Management from Pepperdine University in Malibu, California, with a minor degree in Spanish. He has also received his MBA in Finance from Xavier University, Cincinnati, Ohio.
Travis has surrounded himself with entrepreneurs and mentors who appreciate the qualities of owning their own business. He is interested in continuing his personal knowledge of business.
He has a great appreciation for the outdoors and agriculture having grown up on a cattle ranch in New Mexico. Travis currently resides in Cincinnati, Ohio, with his wife and three children.
JPL investment objective is to find a stand-alone firm with a veteran management team that has demonstrated historical success. Our belief is that this foundation will support a long-term horizon with a strategic commitment to future goals. There must be a disciplined execution and continual improvement of core competencies, strengthening of customer relations, and the enhancement of assets. It is our philosophy that the people within the firm are the single most important elements in carrying out such a strategy. Therefore, we believe that we must treat individuals with the same principles of loyalty, trust, motivation, and a long-term relationship. This is fundamental to how we have been successful in the past and how we plan to be successful in the future.